BECOME A VENDOR
click the link below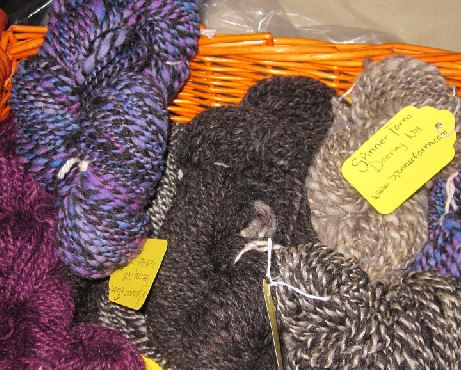 Our Vendor "Marketplace" is a must!!
ANN'S GINGER HOUSE located in Newmarket, NH 603-661-1043. Handmade herbal products: bath and body oils, salve, bug spray, and medicinal mushroom extracts. www.facebook.com/annsgingerhouse
COMMON CUP CAFE: They will be offering deliciously sustainable beverages and baked goods. They serve organic & fair trade products from Equal Exchange. Coffee, cold brew, hot/iced tea, hot chocolate & lemonade. CBD from Elmore Mountain Theraputics that may be added to any beverage and a variety of local made baked goods.
PERFECT CIRCLE FARM: Trees & shrubs for you all to "adopt", Buzz will be bringing cultivars & seedlings: Heartnut, Black Walnut, Mulberry, Chestnut, Honey locust, Pawpaw, Siberian Peach, Apricots, Persimmons, Oaks, Hickory, Hicans. Check the website for contact & special orders.

https://www.perfectcircle.farm/
UNITY MOUNTAIN HERBS: Herbal teas, tinctures & elixers. Located at

544 Gilman Pond RoadUnity, NH 03773603-863-2941

https://www.unitymountainherbs.com/
WICHLAND WOODS- 64 High Street Keene, New Hampshire 03431. Phone: 603.357.2758. …Is a unique, local myco-business located in the Monadnock http://wichlandwoods.com/