7th Annual Permaculture Day

at C

anterbury Shaker Village 288 Shaker Road, Canterbury, NHDate: August 17th: 9am-5pm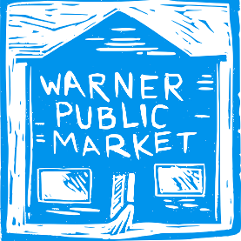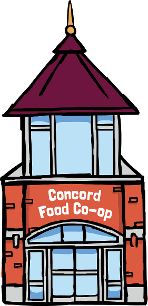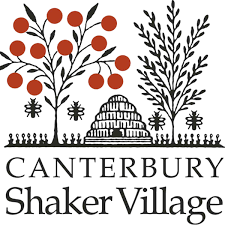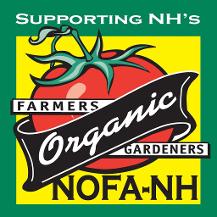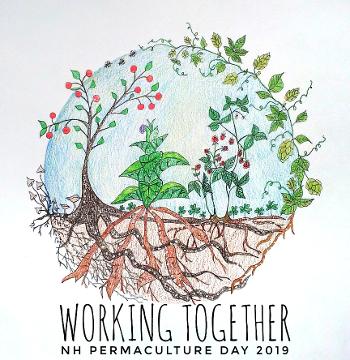 For schedule, click link above.

Make sure & wear comfortable clothes & good walking shoes,

Bring a water bottle (we'll have water for refills) & sunscreen

Car pool when you can & bringing your own "mess kit" is always welcome.
ON-LINE TICKET SALES NOW AVAILABLE,
CLICK THE LINK BELOW:
LUNCH MENU:
Beef Brisket (beef from Miles Smith Farm in Loudon)
Chix Salad (Chix from Village Roots in Alstead)
Baked Beans - vegan & non-vegan versions (Betty Fifield)
Garden Salad (lots of local farms)
Cowboy Caviar (local farms) - a bean & veggie salad
Fresh Bread (Orchard Hill Breadworks)
Shaker Squash Rolls (Betty Fifield)
Drinks: Water, lemonade & herbal tea
Thank you to our Firefly Bistro Chef (Sean Donnelly) , Jack Eaton & their crew. Thanks to Firefly for the use of their kitchen for much of the food prep . Look for Firefly Bistro in downtown Manchester.