Village Roots Permaculture
Village Roots is a small, diversified farm on the Orchard Hill Community in East Alstead, NH that uses a holistic approach to food production. We use intensive integration of plant, animal and fungal systems to produce high quality food, while striving always to build fertility.
The Orchard School
Early Childhood Education, Summer Camp, and Community Center. Our Mission is to be an accessible place of learning that nurtures: a sense of community, respect for individual differences, the land, lifelong learning, a connection between the cultural life of our rural community and that of the world beyond.
Green Energy Options
Green Energy Options (GEO) is a source for technical support, system design, installations and advice about energy efficient home heating and solar energy. At our family-owned store, in downtown Keene, customers can have a hands-on experience, ask questions and become completely informed before buying.
Emerson Brook Sustainability Project
The Sustainability Project Inc. incorporated on March 21, 2000 is a 501(c)(3) nonprofit educational organization promoting a love of nature, environmental stewardship, caring communities and ways of living that deepen our understanding of the interconnected web of life. Our guiding principles embrace diversity, inclusion and compassion as fundamental to the long-term well-being of our planet and its inhabitants.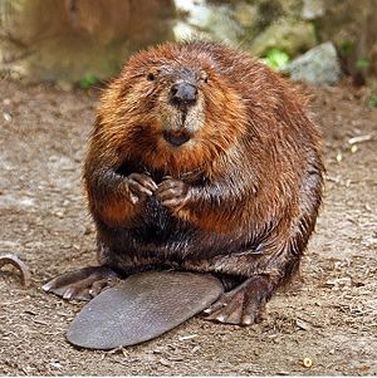 Beaver Hollow
Educational homestead helping people discover a happier and healthier life living closer to nature and supporting local communities. Grower of "at risk" herbs and edible landscaping plants.
The Hvizda Team
The Hvizda Team, powered by Keller Williams Realty, has a special interest and knowledge in energy efficient, net zero homes, home stewardship, Permaculture, conservation land, agricultural land access and transfer, homesteads, new development, equine and residential real estate.